Hello! For those who do not know me yet, I am Mariana, I am 17 years old and I participated in the cultural exchange program of Rotary International for 8 months in India.
I was asked to tell a little about my experience in India, and what about this unforgettable place, From the place where I discovered new things, Where did I discover a new me!
As soon as I arrived in India, coming from Brazil, everything was very different, I was surprised by the simple things of everyday life and everything became charming. I must say that it was not easy to face a new life, separated from my family, friends, with a completely
different language and even more customs. But for everything, if there is a way, with persistence and help from many people I met in India, I managed to adapt in a place that I never thought I could.
The Guhan School and Madurai will have a special place in my heart forever.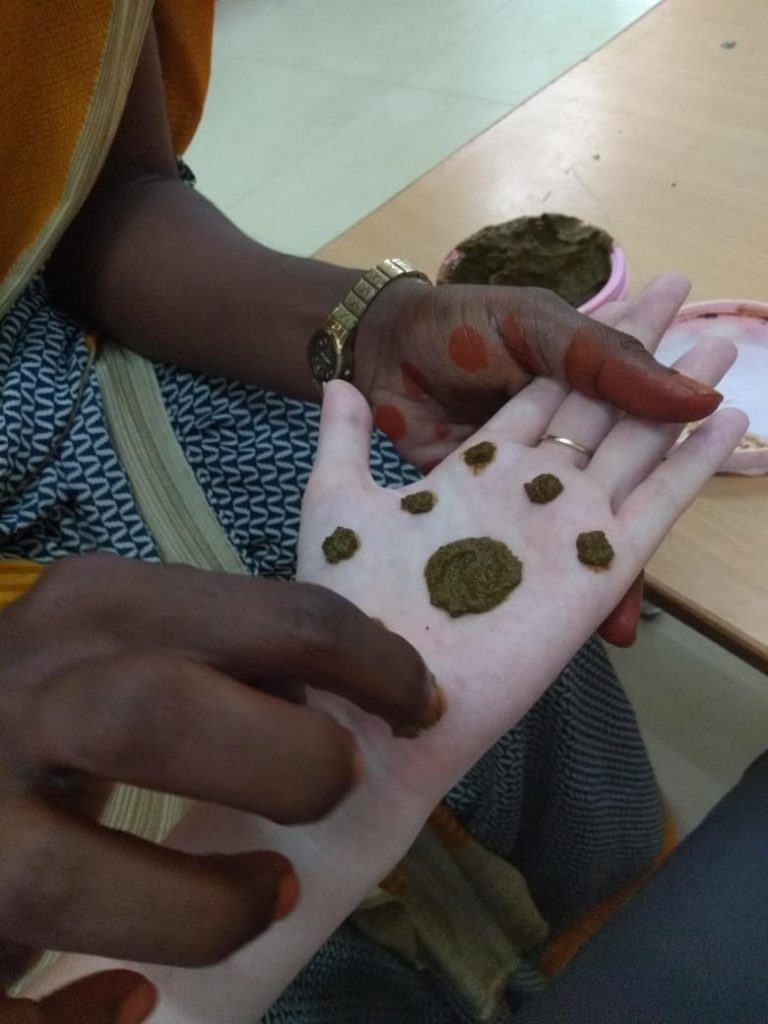 At school, I was introduced to many students of different ages and beliefs, I stayed in a very welcoming class, I will never forget class 11. The teachers were always very nice, helping me with the language and challenging me to learn new things.
The school principals, who were also my host family, were instrumental in my adaptation, helped me whenever I needed and supported me as a real family.
I traveled from north to south and got to know beautiful places, golden temples and simple temples, churches, restaurants and charming cities. Every place I met, I was even happier for this opportunity.
The Guhan School and Madurai will have a special place in my heart forever. I would like to thank everyone for having welcomed me so well, it was a shame not to be able to say goodbye because of the moment we are going through, but I hope one day, to return to spend more good times together!
By Mariana Rabuske, Class XI

Exchange Student - Brazil

21/07/2020