FROM CORRESPONDENT'S DESK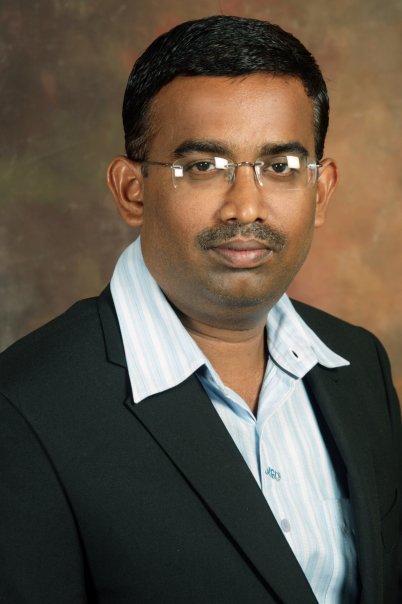 A love of learning, a longing for discovery, and a commitment to pursue the truth are the underpinnings of a great educational institution. I am finding each of these here at Guhan in abundance.
Every day I am struck by the passion and sense of connection that Guhan instills in its students, faculty, staff, and alumni. To be Guhan, an exceptional institution, where learning transforms lives and promotes economic progress, and where we pursue together understanding and discovery that will change the world.
Being one of the oldest matriculation schools in Madurai and having established such a good reputation and very fine traditions, it might seem tempting for one to just sit back and relax. But we stay spirited and energetic, full of bright and innovative ideas, willing to embrace challenges and courageous in undertaking reforms in pursuit of excellence. The efforts of the school have already borne fruit and are duly recognized. Welcome to all those who love children and wish to have the best for them.